12 avril 2010
1
12
/

04
/

avril
/

2010
17:53
1. Les titres rock incontournables de 1956
Elvis Presley : Heartbreack hotel
Elvis Presley: Don't be cruel
Elvis Presley: Hound dog
The Platters: My prayer
The Platters: The Great Pretender
Carl Perkins: Blue Suede Shoes
Jim Lowe: The Green door
Fats Domino: I'm in love again
Gene Vincent & the Blue caps: Be bop a lula
Frankie Lymon & the Teenagers: Why do you fool fall in love
Bill Haley & the Comets: See your later alligator
Guy Mitchell: Singing the blues
Fats Domino: Blueberry hill
Sanford Clark: The Fool
Lonnie Donegan: Rock island line
Johnny Cash: I walk the line
The Cadillacs: Speedo
Fats Domino: My blue Heaven
Frankie Lymon & the Teenagers: I want you to be my girl
Little Richard: Long tall Sally
Little Richard: Tutti frutti
The Five Satins: In The Still of the Night
Shirley and Lee : Let the Good time roll
Chuck Berry: Roll over Beetoven
Franky Lymon and the Teenagers: ABC of love
The Turbans: When you dance
The Cadets: Stranded in the jungle
Bill Haley and the Comets: R O C K
Little Richard : Rip it up
Fats Domino: Bo Weevil
Willows: Church bells may ring
Teen Queens: Eddie my love
The Cliques: The girl in my dream
Warren Smith: Ubangui Stomp
Ray Campi: Caterpillar
Roy Hall: Diggin' the boogie
Curtis Gordon: Draggin'
Marvin Rainwater: Hot and Cold
Johnny Burnette Rock n'roll trio: Tear it up
Johnny Burnette Rock n'roll trio: The train kept a rollin'
Johnny burnette Rock n'roll trio: Lonesome train
Johnny Burnette Rock n'roll trio: Rock therapy
Sonny Burgess: Red headed woman
Terry Noland: Hypnotised
Hayden Thompson: Fairlane rock
Johnny Horton: Honky tonk man
Joe Clay: Sixteen chicks
Johnny Carroll: Crazy crazy lovin'
Carl Perkins: Honey Don't
Carl Perkins: Matchbox
Charlie Feathers: Tongue tied jill
Buddy Holly and the Crickets: Rock around with ollie vee
Eddie Cochran: Twenty flight rock
Janis Martin: Drugstore rock n'roll
Janis Martin: My boy Elvis
Wanda Jackson: Honey bop
Brenda Lee: Bigelow 6-200
Gene Vincent and Blue Caps: Blue jean bop

2. Les albums rock de l'année :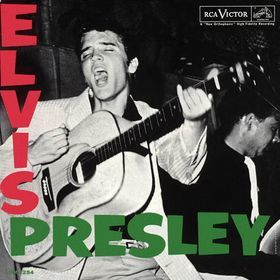 Elvis Presley - Elvis Presley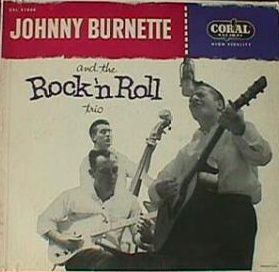 Johnny Burnette and the Rock n'roll trio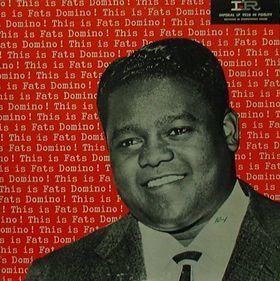 Fats Domino - This is Fats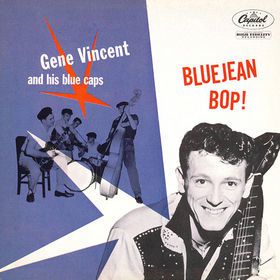 Gene vincent and the Blue caps - Bluejean bop!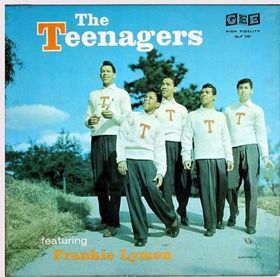 Frankie Lymon and the Teenagers - The Teenagers featuring Frankie Lymon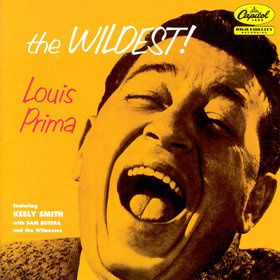 Louis Prima - The wildest!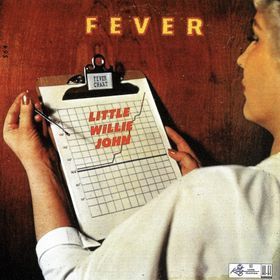 Little Willie John - Fever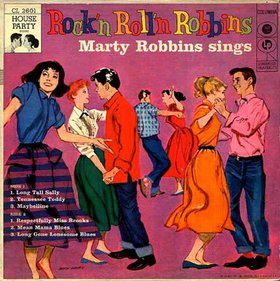 Marty Robbins -Rockin' rollin' robbins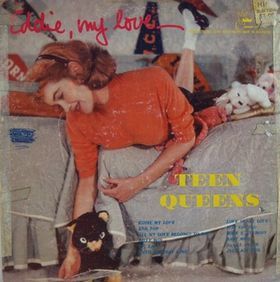 The Teen Queens - Eddie, my love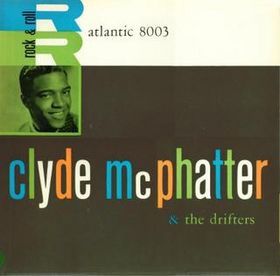 Clyde Mc Phatter and the Drifters - Rock n'roll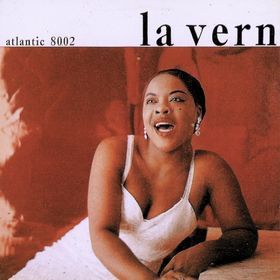 Lavern Baker - Lavern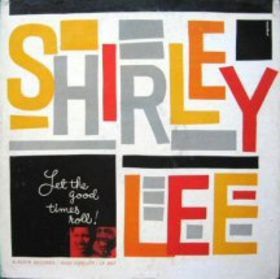 Shirley and Lee - Let the good time roll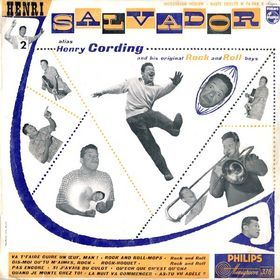 Henri Salvador - Alias Henry Cording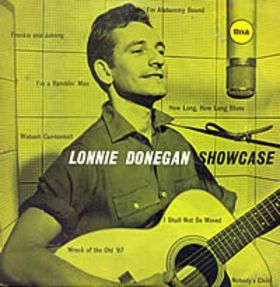 Lonnie Donegan - Showcase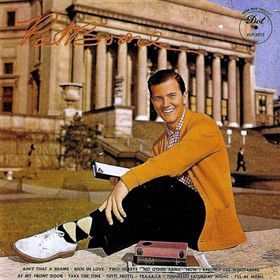 Pat Boone - Pat Boone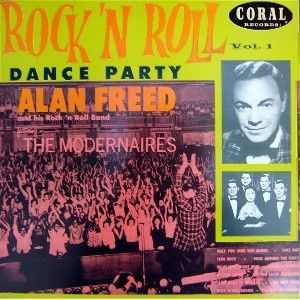 Alan Freed & the Modernaires - Rock n'roll dance party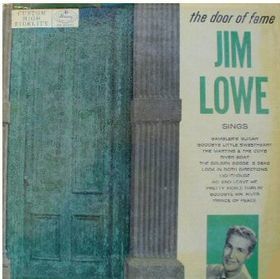 Jim Lowe - The green door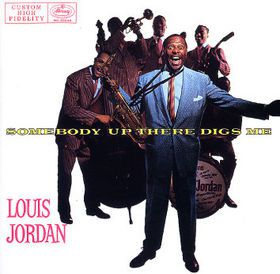 Louis Jordan - Somebody up there digs me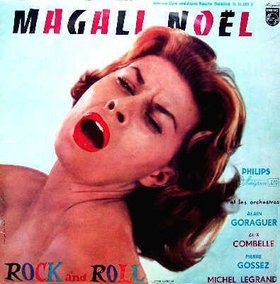 Magali Noël - Rock n'roll
Scat man - Rock n'roll with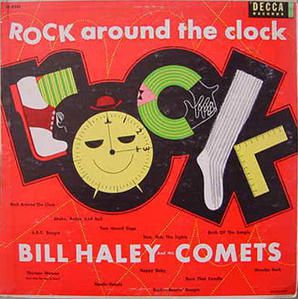 Bill Haley and the Comets - Rock around the clock
3. Le cinema Rock 1956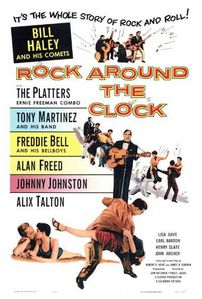 Rock around the clock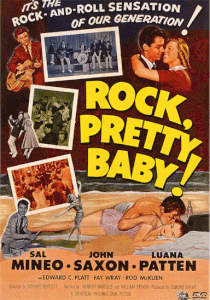 Rock pretty baby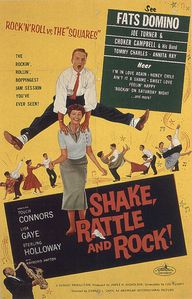 Shake Rattle and rock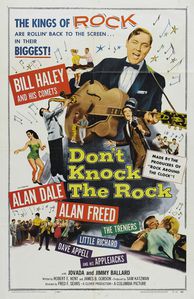 Don't knock the rock
4. Le juke box de l'année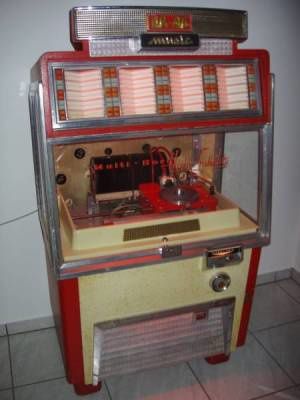 Ami 1956
5. Les rockers de l'année 1956
Gene Vincent and his Blue Caps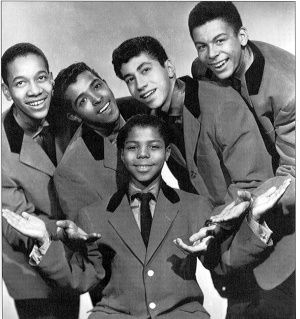 Frankie Lymon and the Teenagers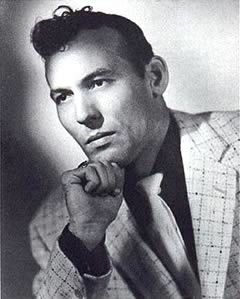 Carl Perkins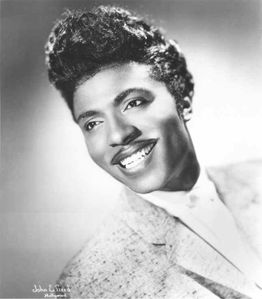 Little Richard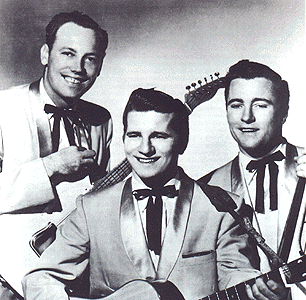 Johnny Burnette and the Rock n'roll trio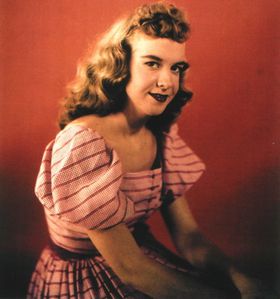 Janis Martin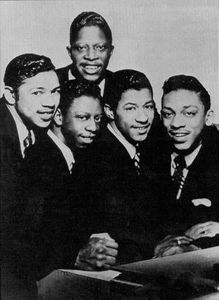 The Cadillacs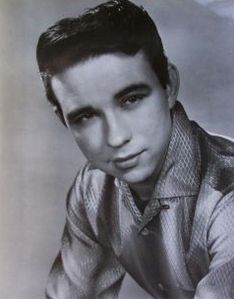 Johnny Carroll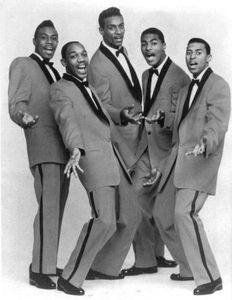 The Five Satins