10 juillet 2010
6
10
/

07
/

juillet
/

2010
09:30
Go Johnny Go est comme Rock rock rock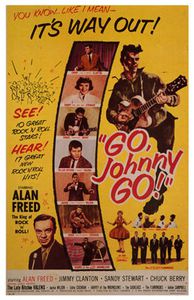 un film de type Juke Box produit par le disc jockey Alan Freed. Mais sur celui ci, même si le scénario n'est pas d'une profondeur extraordinaire, il demeure supèrieur à celui de Rock Rock Rock. Le film nous raconte une histoire d'amour entre une chanteuse (Sandy Stewart) et un chanteur Johnny Melody (joué par Jimmy Clanton) et les difficultés de vivre leur histoire en même temps que leurs carrières. Evidemment ce film est absolument indispensable pour ses passages musicaux qui nous permettent de voir Eddie Cochran, Chuck Berry, Ritchie Valens (le seul clip connu du chanteur), The Cadillacs, Jo-Ann Campbell, Jackie Wilson, Harvey Fuqua (le chanteur des Moonglows) the Flamingoes, Sandy Stewart et évidemment Jimmy Clanton.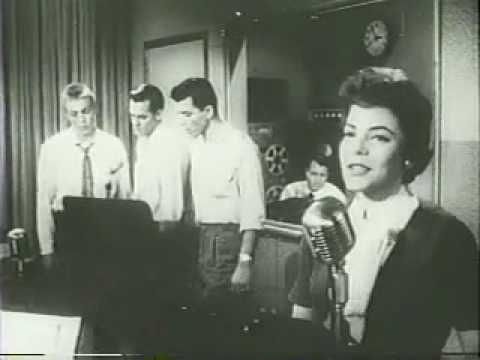 Sandy Stewart en enregistrement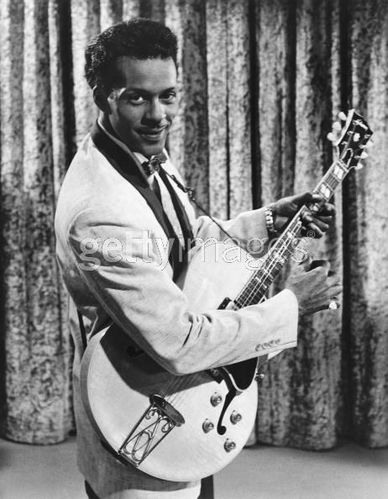 Chuck Berry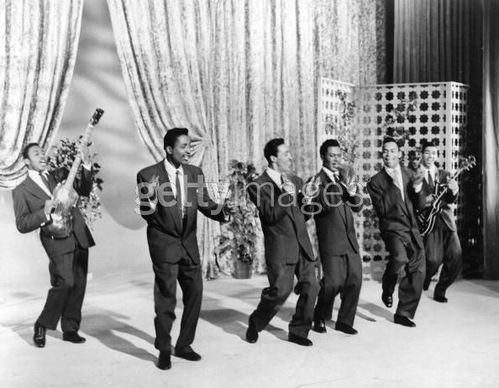 The Flamingoes avec leur jeux de scène exeptionnel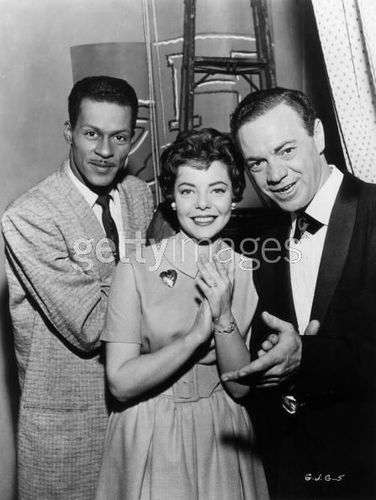 Chuck Berry, Sandy Stewart et Alan Freed sur cette photo de promo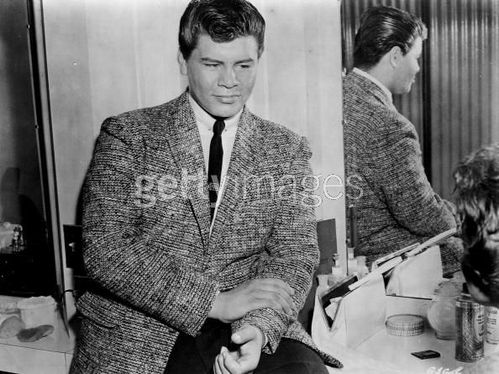 Ritchie Valens dans saloge lors du tournage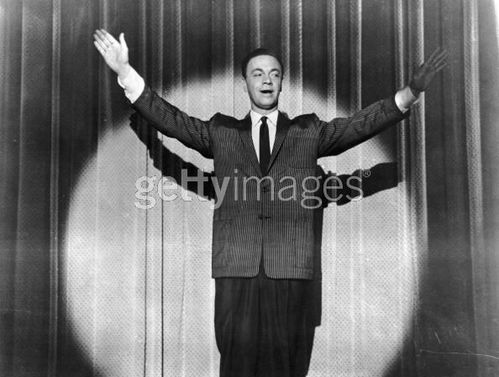 Alan Freed en pleine action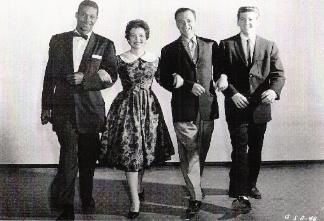 Autre photo promotionnelle avec Chuck Berry, Sandy Stewart, Alan Freed et Jimmy Clanton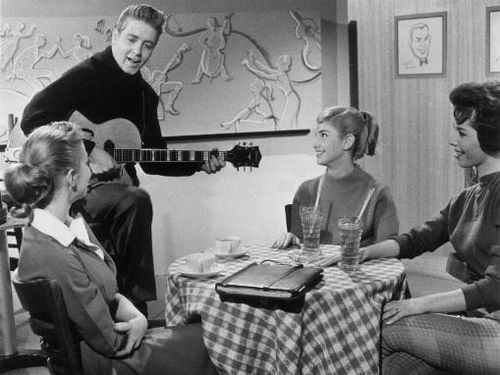 Document trés interressant en effet Eddie Cochran est avec la guitare dans le même lieu et les mêmes filles que Ritchie Valens, mais cette scène n'est pas dans le film, Eddie y est visible sur scène et non ici.
Est ce que cette scène existe (ou n'est ce qu'une photo promotionnelle???)