14 avril 2010
3
14
/

04
/

avril
/

2010
15:26
1. Les titres rock incontournables de 1959
Paul Evans: Sittin' on the back seat
Johnny Horton: Battle of new Orleans
Bobby Darin: Mack the knife
Lloyd Price: Personnality
Frankie Avalon: Venus
Paul Anka : Lonely boy
Bobby Darin: Dream lover
Fleetwoods: come sofly to me
Santo and Johnny: Sleepwalk
Paul Anka: Put your hair on my shoulder.
Wilbert Harrison: Kansas city
Fleetwoods: Mr blue
Lloyd Price: Stagger lee
Ritchie Valens: Donna
Platters: Smoke get in your eyes
Coasters: Charlie Brown
Carl Dobkins Jr: My heart is open book
Everly Brothers: Til' i kissed you
Phil Phillips: Sea of love
Dave Baby Cortes: Happy organ
Lloyd Price: I'm gonna get married
Impalas: Sorry
Crests: Sixteen candles
Connie Francis: Lipstick on your collar
Drifters: There goes my baby
Elvis Presley: A big hunk of love
Johnny and the Hurricane: Red river rock
Elvis Presley: A foll sushas i
Virtues:Guitar boogie shuffle
Ed Byrnes & Connie Stevens: Kookie kookie
Freddie Cannon: Talahassie Lassie
Fabian: Tiger
Ricky Nelson: Never be anyone else but you
Coasters: Poison Ivy
Fabian: Turn me loose
Jackie Wilson: Lonely teardrops
Duane Eddy: 40 miles of bad road
Bell notes: I've had it
Skylliners: Since i don't have you
Duane Eddy: Peter Gunn
David Seville: The chipmunk song
Fats Domino : I Want to Walk You Home
Fiestas: So fine
Clyde Mc Phatter: A Lover's question
Flamingoes: I only have etes for you
Ricky Nelson: It's late
Ricky Nelson: Just a little too much
Jack Scott: Good bye baby
Coasters: Along came Jones
Franky Ford: Sea cruise
Jackie Wilson: That's why
Bobby Riddell: Kissin' time
Elvis presley: My wish came true
Jan and Dean: Baby Talk
Everly Brothers: Take a message to Mary
Dion and Belmonts: A teenager in love
Brook Benton: It's just matter of time
Sam Cooke: Only sixteen
Ritchie Valens: La Bamba
Louis Prima : Angelina/Zooma Zooma (Medley)
Chuck Berry : Back In The U.S.A.
the Mystics : Hushabye
Preston Epps : Bongo Rock
Rocka-Teens : Woo-Hoo
Sandy Nelson : Teen Beat
Buddy Holly and Crickets : It Doesn't Matter Anymore
Sam Cooke : Everybody Likes To Cha Cha Cha
Tommy Facenda: High School U.S.A.
The Passions : Just To Be With You
Ray Sharpe : Linda Lu
The Eternals : Rockin' In The Jingle
The Tempos : See You In September
Rusty York : Sugaree
Johnny Restivo : The Shape I'm In
The Genies : Who's That KNocking
Eddie Cochran: Rock n'roll blues
Eddie Cochran: Teenage Heaven
Ronnie Hawkins: Forty days
Ronnie Hawkins: Wild little willie
Gene Vincent: She she little sheila
Neil Sedaka: Oh carol
Ray Charles: What d'i say
Cliff Richard: Dynamite
Vince Taylor and the Play boys: Brand new Cadillac
Johnny Kid and the Pirates: Please don't touch

2. Les albums de l'année 1959: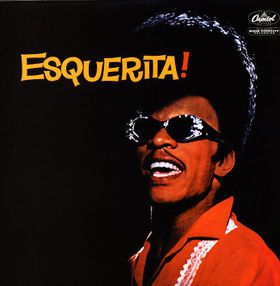 Esquerita : Esquerita!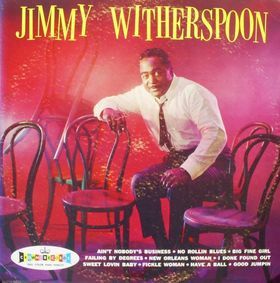 Jimmy Witherspoon - Johnny Witherspoon

Santo & Johnny - Santo & Johnny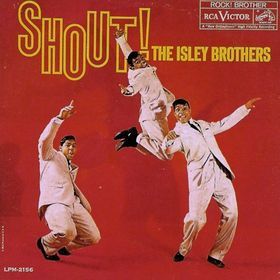 The Isley Brothers - Shout!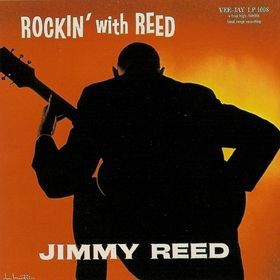 Jimmy Reed - Rockin' with Reed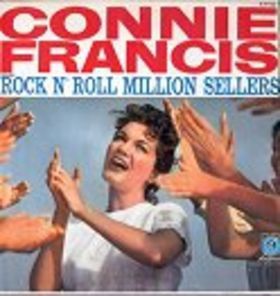 Connie Francis - Rock n'roll million sellers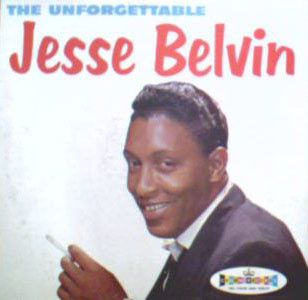 Jesse Belvin - The unforgettable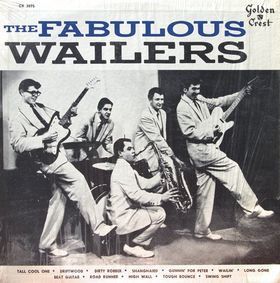 The Wailers - The Fabulous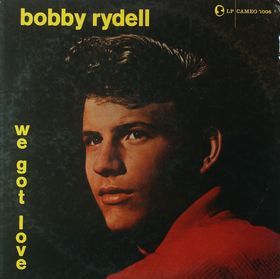 Bobby Rydell - We got love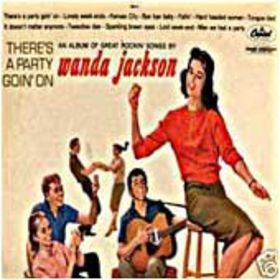 Wanda Jackson - There's a party goin' on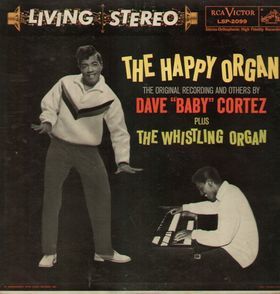 Dave "Baby" Cortez - The happy organ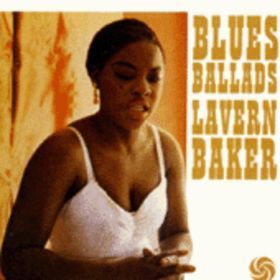 Lavern Baker -Blues Ballads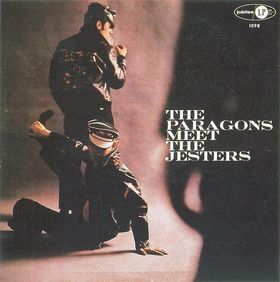 The Paragons meet the Jesters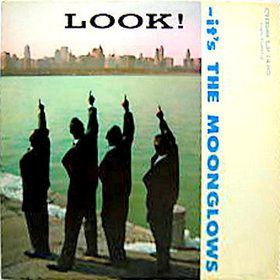 The Moonglows - Look! it's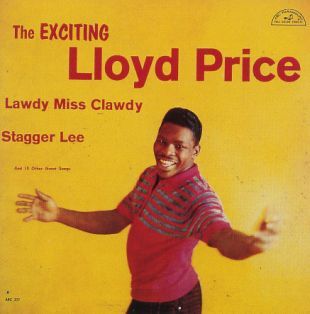 Lloyd Price - The Exiting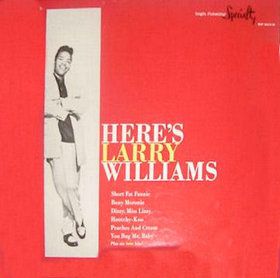 Larry Williams - Here's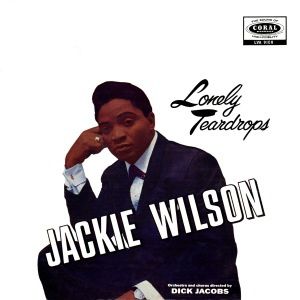 Jackie Wilson - Lonely Teardrops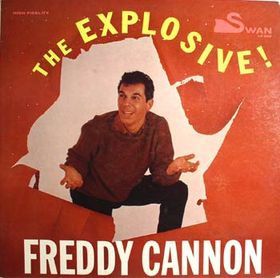 Freddy Cannon - The Explosive!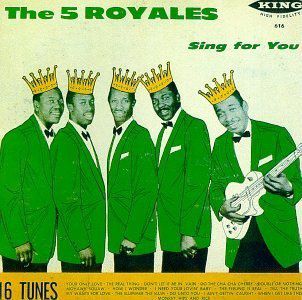 The 5 Royales - Sings for you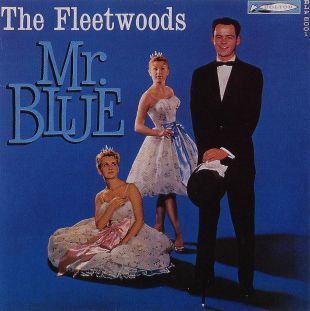 The Fleetwoods - Mr blue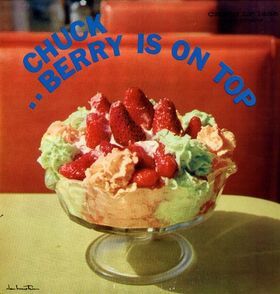 Chuck Berry - is on top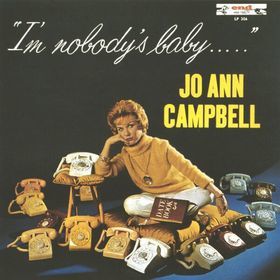 Jo Ann Campbell - I'm nobody's baby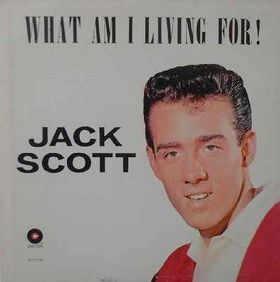 Jack Scott - What am i living for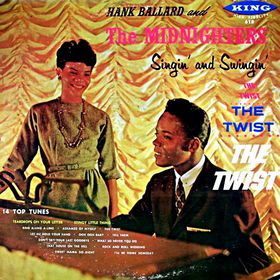 Hank Ballard and the Midnighters - The twist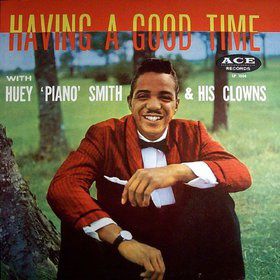 Huey Piano Smith and the Clowns - Having a good time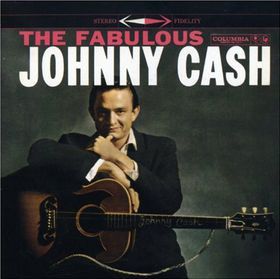 Johnny Cash - The Fabulous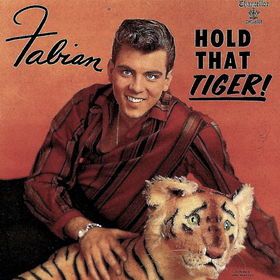 Fabian - Hold that tiger!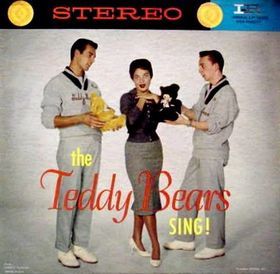 The Teddy Bears - Sing!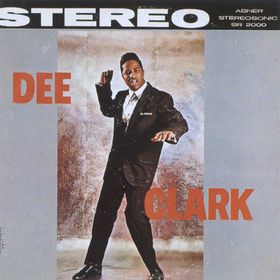 Dee Clark - Dee Clark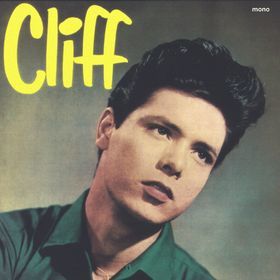 Cliff Richard - Cliff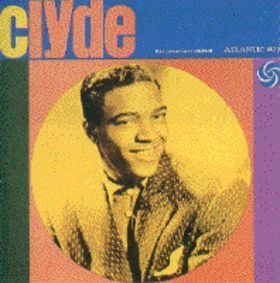 Clyde Mc Phater - Clyde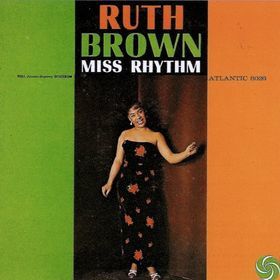 Ruth Brown - Miss Rhythm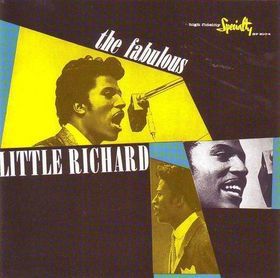 Little Richard - The Fabulous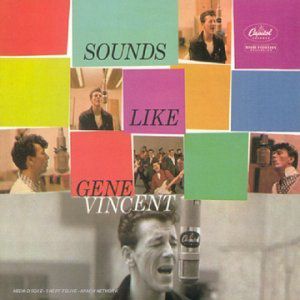 Gene Vincent - Sounds like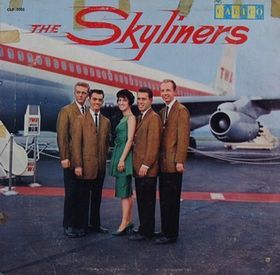 The Skyliners - the Skyliners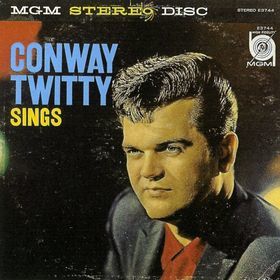 Conway Twitty - Sings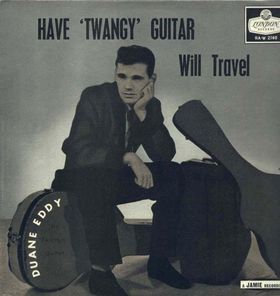 Duane Eddy - Have 'Twangy' Guitar will travel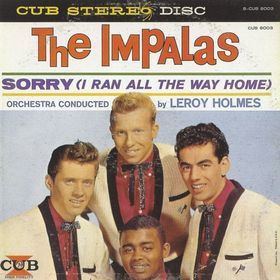 The Impalas - Sorry (i ran all the way home)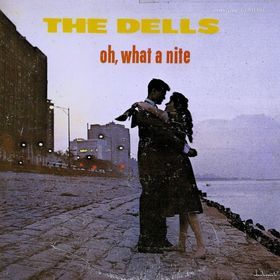 The Dells - Oh, what a night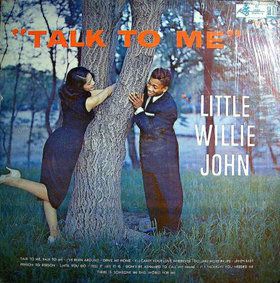 Little willie John - Talk to me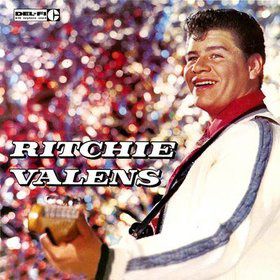 Ritchie Valens - Ritchie Valens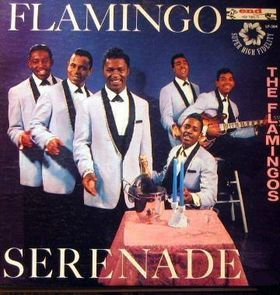 The Flamingoes - Flamingo serenade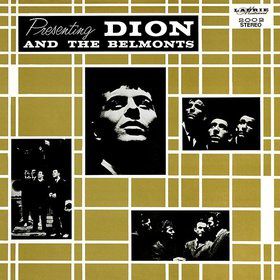 Dion and the Belmonts - Presenting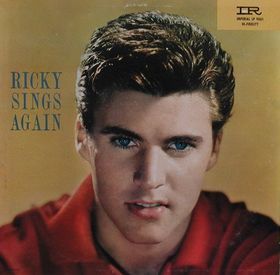 Ricky Nelson - Ricky sings again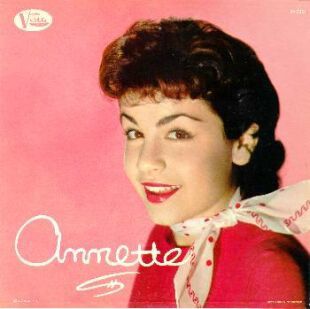 Annette - Annette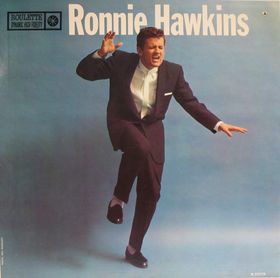 Ronnie Hawkins - Ronnie Hawkins
3. Le cinema rock 1959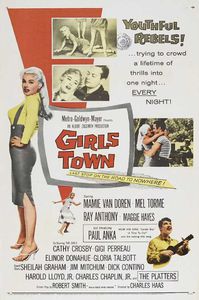 Girls town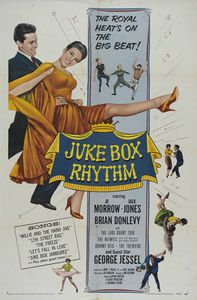 Juke Box Rhythm
4. Le Juke box de l'année 1959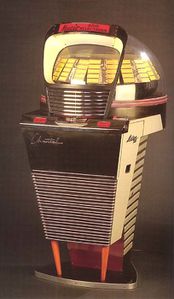 le Chantal Meteor
5. Les rockers de l'année 1959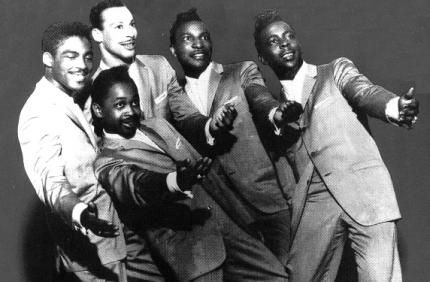 The Fiestas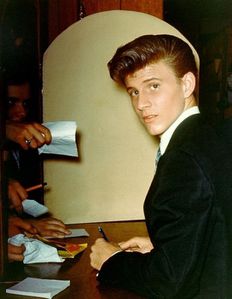 Bobby Ridell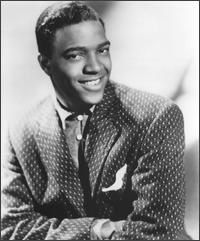 Clyde Mc Phatter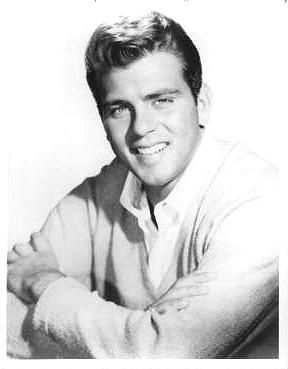 Fabian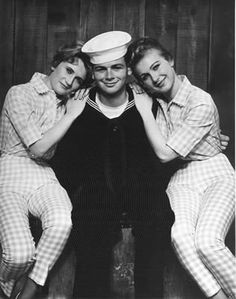 The Fleetwoods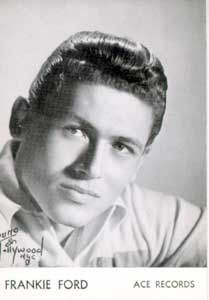 Frankie Ford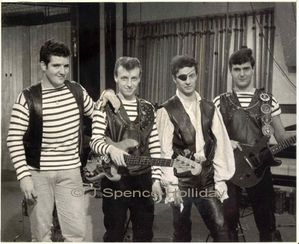 Johnny Kidd and the Pirates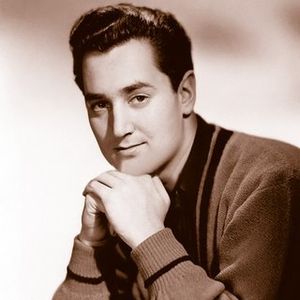 Neil Sedaka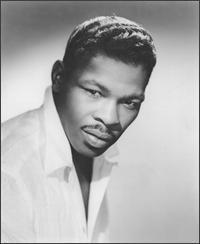 Lloyd Price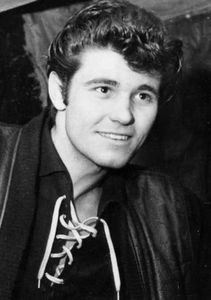 Vince Taylor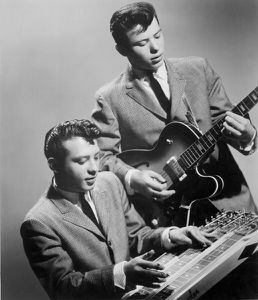 Santo & Johnny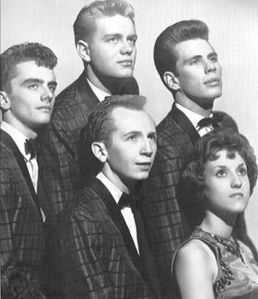 The Skyliners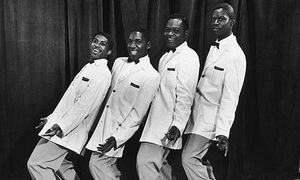 The Drifters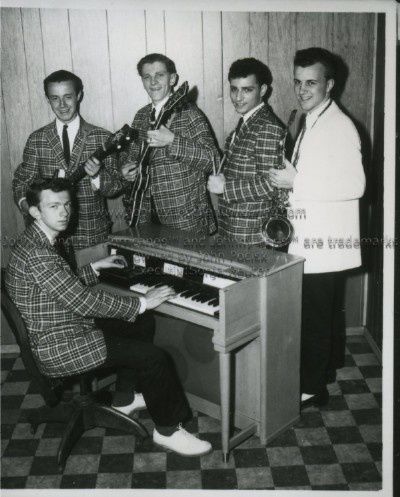 Johnny and the Hurricanes